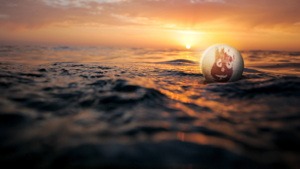 Don't worry we will help you…
you are here -> x
You just land on our beautiful 404 error page.
This means that the page you are looking for does not exist (or no longer exists).
If you believe that this is an error, contact PrestaMarine to tell us more.
We will get back to you quickly.
In order to continue your navigation, you have several solutions. You can :
Use the menu at the top of the page
You want to rent a boat :
We will advise you to choose the boat according to your destination.
Call us : +33 612 28 72 85,
Send us an email : info[AT]prestamarine.com,
Come see us : Quai des Fossés – 83310 Port Grimaud – Baie de St Tropez – France

Information and non-contractual photos.
All useful and up-to-date information will be provided to you by us before signing your rental.