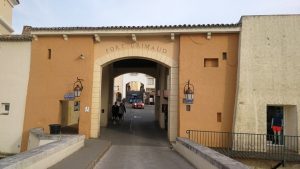 Don't hesitate to contact us to rent a boat. 
We will advise you on the choice of boat according to your destination :
Call us at : +33 612 28 72 85,
Send us an email : info[AT]prestamarine.com,
Come to see us : 20 Quai des Fossés – Entrance 1 – 83310 Port Grimaud – Baie de St Tropez – France.

Information and non-contractual photos.
All useful and up-to-date information will be provided to you by us before signing your rental.

© OpenStreetMap contributors – WP OSM – OpenSeeMap