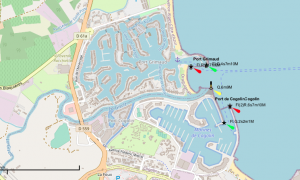 From the lakeside city of Port-Grimaud, come rent the motorboats with a driving licence or without a licence at PrestaMarine that will allow you to visit, photograph, observe the bay of Saint Tropez from a different angle.
The Port-Grimaud marina, known as the "Provencal Venice", located on the commune of Grimaud, is a unique architectural complex, inscribed in 2002 as a 20th century heritage site. Indeed, the architect François Spoerry imagined and built from 1966, the lake city, housed at the bottom of the Gulf of Saint Tropez. (Reference : https://www.port-grimaud.fr/)

At the beginning a swamp,… The space, where Port Grimaud stretches, was made up of a few swamps and the alluvial plain of the Giscle. At the epoch, these places were only frequented for agricultural or hunting activities. It was not until the 1960s that this coast was the subject of interest in tourism development. (Reference : https://www.grimaud-provence.com/)

We will advise you on the choice of boat according to your destination :
Call us at : +33 612 28 72 85,
Send us an email : info[AT]prestamarine.com,
Come to see us : Quai des Fossés – 83310 Port Grimaud – Baie de St Tropez – France.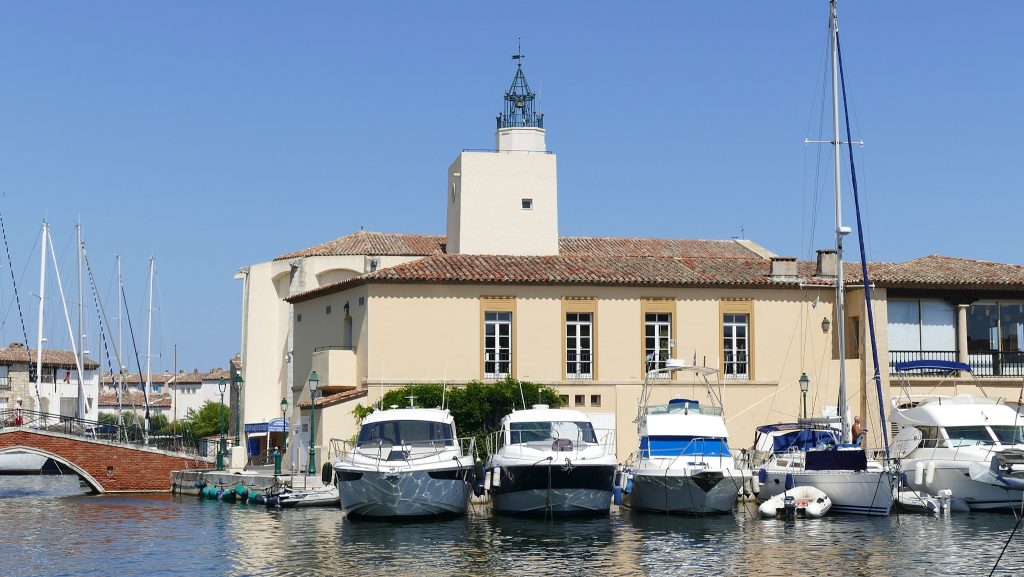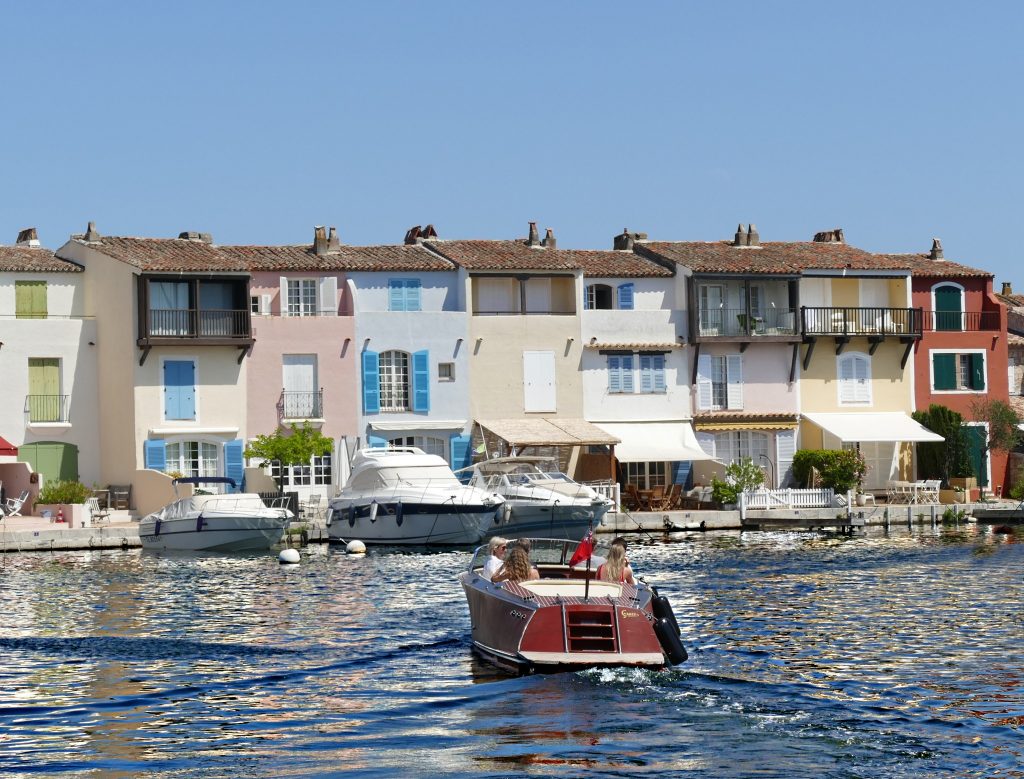 Information and non-contractual photos.
All useful and up-to-date information will be provided to you by us before signing your rental.