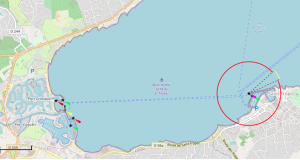 From Port-Grimaud, come rent the motorboats with a driving licence or the boats without a licence at PrestaMarine that will allow you to visit, photograph, observe the bay of Saint Tropez from a different angle.
The Gulf of Saint Tropez is located in the Mediterranean see in the Var.
He 's bounded by the cities of Sainte-Maxime and Saint Tropez and he welcome the Marines of Cogolin and Port-Grimaud.
De by his location and his ideal orientation, the maritime history of this gulf is rich.
He offer a natural shelter that allows navigation within it safely, a prelude to the departure to other nearby beaches such as Pamplona or Briande and other famous islands such as the Levant Island, Port-Cros, Porquerolles to the south.
We will advise you on the choice of boat according to your destination :
Call us at : +33 612 28 72 85,
Send us an email : info[AT]prestamarine.com,
Come to see us : Quai des Fossés – 83310 Port Grimaud – Baie de St Tropez – France.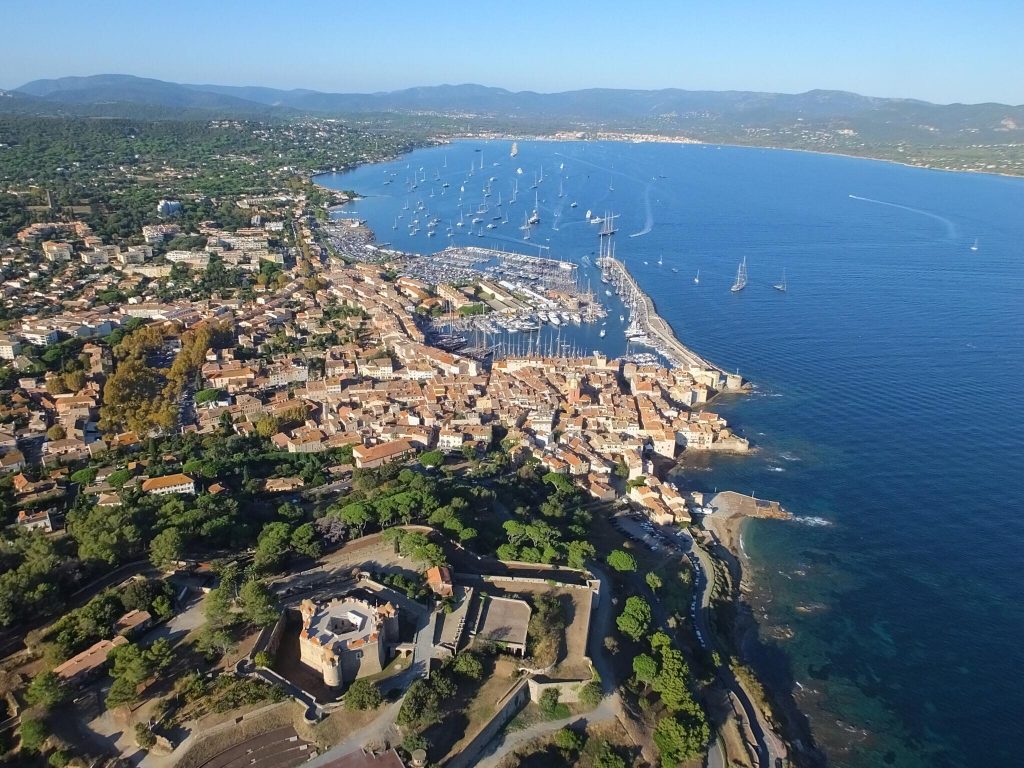 Information and non-contractual photos.
All useful and up-to-date information will be provided to you by us before signing your rental.